Honeymooning on a luxury charter yacht is the most romantic way to start your marriage together. The possibilities are endless and your charter crew can make it happen.
As Newlyweds you want to just enjoy each other, so relax and let your crew pamper both of you with unrivaled personal service on your own private honeymoon yacht.
Imagine a secluded beach or bay completely to you and your bride, and see the sunset right from the deck of your very own private charter yacht. Enjoy the fine cuisine of your private chef, a custom menu based on your preferences, sip from high quality wines. There's no doubt this will be a one-of-a-kind honeymoon, the epitome of romance.
Is there any better way to start your marriage, the journey the two of you will commence on into many different horizons of life? Set your course on your first voyage together.
A private yacht charter honeymoon promises to create the most memorable romance moments you'll want to relive every anniversary.
Our service is to provide you with the most ideal yachts for honeymoons in destinations such as Bahamas, the Caribbean Islands (BVI and USVI), Italian and Croatian Coasts, the French Riviera and more. Depending on the honeymoon experience you want to have with each other, like a shopping in old towns down cobble stones walkways or snorkeling together in beautiful coral reef underwater aquariums. We can make suggestions to you to help you select the right location for your dreams come true.
When you're ready to sail away into ever-changing sunsets while being pampered by your very attentive charter crew, give us a call: 954.593.6817 or Send An Instant Charter Request.
Your honeymoon yacht charters come in different varieties: Motor Yachts, Sport Yachts, Sailing Yachts, and Catamarans.
---
Featured Honeymoon Yacht Charter
Luxury yacht charter AMORE MIO has the ultimate style for a romantic honeymoon yacht charter.
Contact your personal yacht charter specialist today to get started. Call: (954)-593-6817 or Send An Instant Charter Request.
---
Luxury Charter Yachts
Luxury motor yachts come in a variety of styles and sizes to satisfy every taste and nearly any budget. From the warm ambience of a classic restored yacht, to the comfortable and inviting appeal of the more contemporary yachts to the sleek style of an ultra-modern yacht, there's a motoryacht charter that's just right for you.
Luxury motor yachts range in size from 70' to 120' and accommodate four to ten guests with two to five crew to attend to the details of your luxury yacht charter vacation.
Featured Luxury Yacht Charters
More moderately priced than mega yacht charters, luxury yacht charters also offer one of the most magnificent and versatile vacation experiences.
Even the finest exotic villas and luxury properties don't hold a candle to the privacy, personal service and endless possibilities of your own private floating resort. And with fabulous charter yachts cruising every ocean in the world, you can explore some of the most amazing places on the planet at any time of year. Enjoy stunning locations, personalized gourmet menus, unlimited water sports, on deck jacuzzi's, world class fishing, scuba diving and more.
We serve you by selecting the perfect ports of call while recommending only the finest luxury yacht charters in the world.
---
Luxury Sport Yacht Charters
Luxury sport yachts range in size from 68' to 85' and accommodate between two to eight guests with two to four crew to attend to you for a superb luxury yacht charter.
Featured Luxury Sport Yachts
RD 82.0 Ft
Sport yachts boast many of the same features and amenities of the typically more spacious luxury motoryachts, but the speed and stability of these sporty yachts opens up a myriad of cruising options during your limited and precious yacht vacation time.
---
Luxury Sailing Charters
Whether it's the excitement of the wind in the sails and the rail in the water or you prefer the classic elegance of a truly fine sailing yacht we will help chart your course to the perfect sailing getway. (e-mail me now)
Featured Luxury Sailing Yachts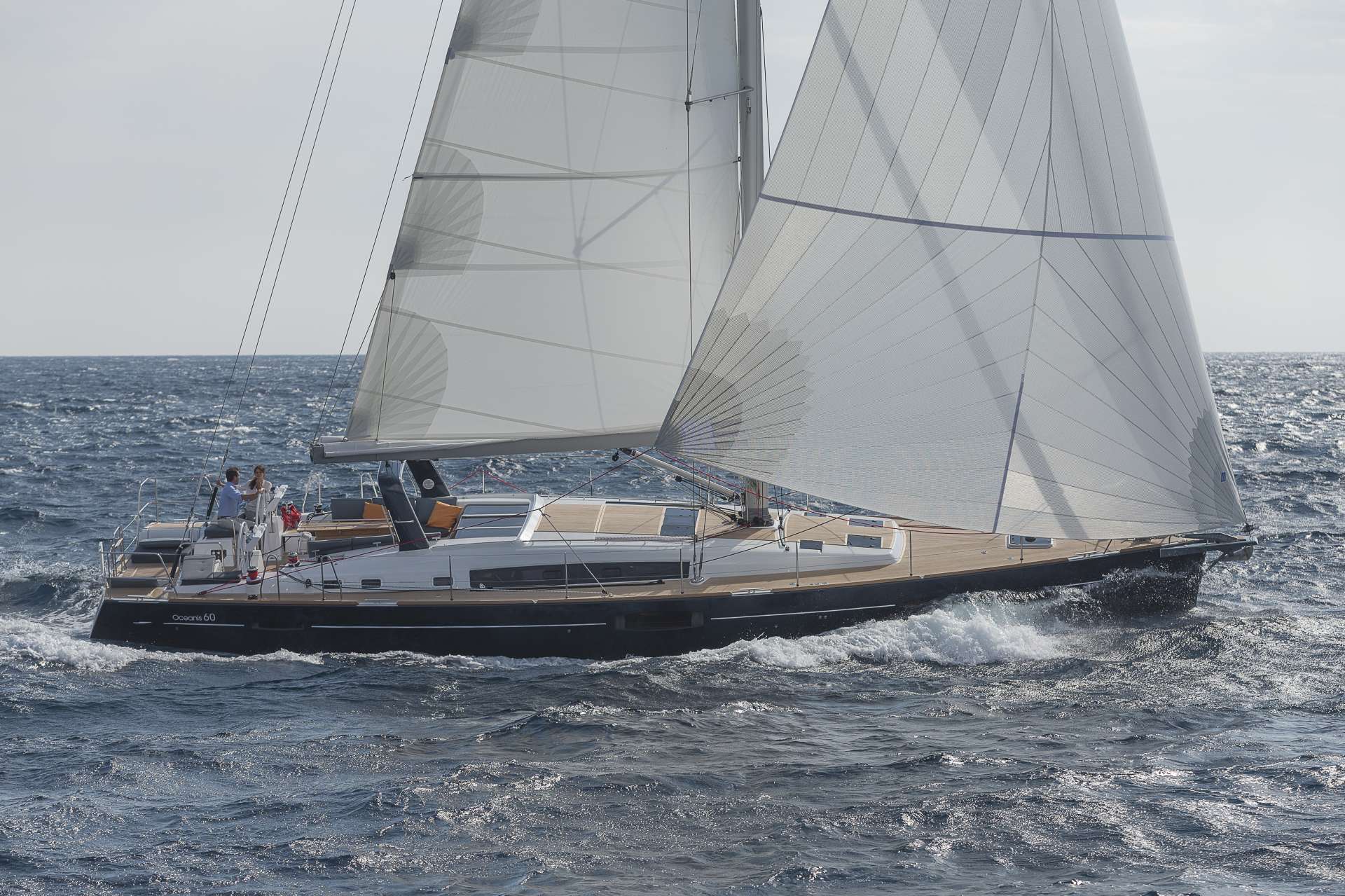 ---
MGMYacht's Exceptional Luxury Yacht Charters & Planning Services
We arrange exceptional luxury yacht charters for our all clients world wide. We do the heavy lifting for you in finding the choicest yachts for your budget. After you've selected the perfect luxury yacht for your custom yacht vacation, we will work closely with the yacht crew in the planning and preparation for your vacation, taking into careful consideration your personal preferences and the experiences you'd like to have. From the yacht selection process until you sail away to beautiful destinations - we guarantee you a superb one-of-a-kind luxury yacht charter experience.
Contact your personal yacht charter specialist today to get started. Call: (954)-593-6817 or Send An Instant Charter Request.